Benefits of using aloe vera for skincare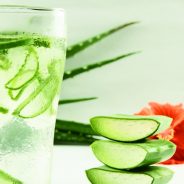 Aloe Vera is used in cosmetics products for its antiviral and antibacterial properties. If anyone starts to take skincare with aloe Vera regularly, he can get glowing skin within a small period.
Benefits of aloe Vera:
Those who are concerned about their oily skin can use it free from worry. If someone regularly uses it, she can get smooth and perfect skin. For this reason, the beauty experts recommend using Aloe Vera for a glowing face.
If your skin is badly affected by sunburn, she can apply aloe Vera. Because it works as a protective layer of the skin and helps refill its moisture.
Since it is full of antioxidant elements such as beta-carotene, Vitamin C, E which help in maintaining skin's firmness and being hydrated. For this property, dry-skinned people can also apply it.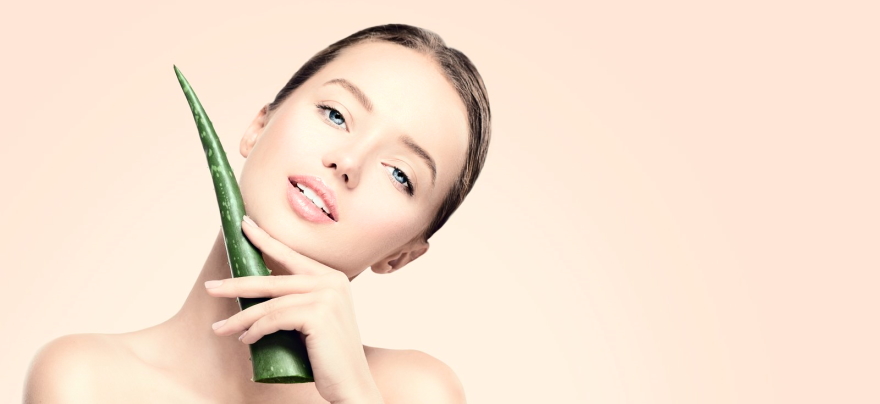 Since aloe Vera has inflammatory properties, it can battle with bacteria that are held responsible for acne.
Everyone knows about the benefits of using aloe Vera for skincare but we need to know how to apply it to our skin to get an effective
Dark spots alternatively known as hyperpigmentation can leave their mark for several reasons. If one uses this aloe vera regularly, slowly it will help to fade the acne spots.
In today's world beauty of most people is spoiled by dark circles under the eyes. Since aloe vera has collagen generating effects, it can reduce inflammation in the face and help in producing new skin. That ultimately gives a radiant and glowing face.

Way of using aloe vera for skin:
We can add some olive oil, some oatmeal with aloe vera and mix all the ingredients well to form a paste. We can apply it thoroughly to our skin and keep it for half an hour. After that, we should wash the applied area with cold water.
We can add a few drops of lemon juice with aloe vera gel and apply it gently to our face. One should apply it at night to get the best result. After leaving it overnight, wash your applied area with water.
The oily-skinned people can make a paste by adding10 to 12 drops of tea tree oil with fresh aloe vera gel. After making it, they should apply it to the face and wash it in the morning with lukewarm water. It can be used two times a week for getting the best result.