Makeup tips for oily skin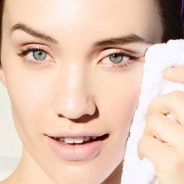 Do you think that no makeup lasts long just because of your oily skin? Then it can be said that there is no reason to be worried. Here we are giving some makeup tips for oily skin.
Tips for oily skin:
When we have oily skin, we need to use makeup primer. We should use oil-free anti-shine primer on the oiliest areas such as the forehead, nose, and chin. But before applying it, we need to clean our faces.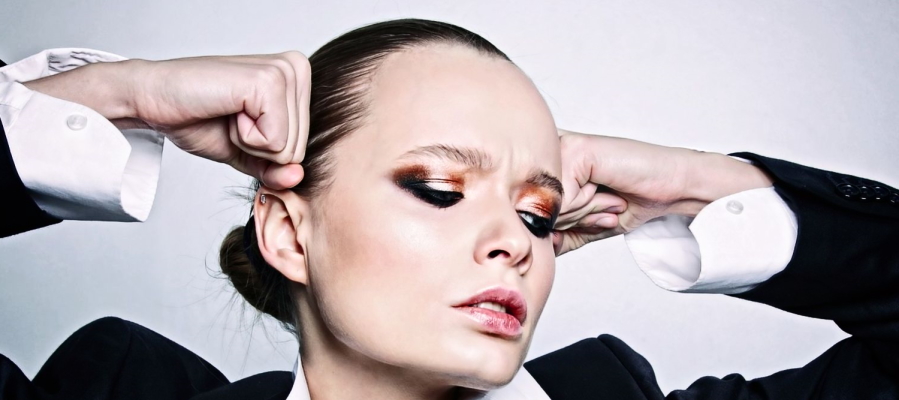 Applying makeup on the eye to oily skin is the best solution for makeup not getting smudged and lasts for a longer period.
When we have an oily complexion, we need to carry blotting papers while going outside. The user needs to use blotting papers without removing makeup just by pressing paper in oily areas.
Since oily skin people secrete excessive oil, they need to use good quality makeup products. The user needs to be wise to wear makeup with oily skin. The experts advise using face cleansers and toners which are full of glycolic acids that reduce excessive oil. Always use oil-free moisturizer as it moisturizes the face by pressing it into the skin.
Those who have oily complexion can use treatment masks one or two times a week. This mask is made of kaolin or bentonite clay. That is the best solution for oily skin types. Because it absorbs oil. This mask can be applied to the face thoroughly and leave it for 10-15 minutes. After that, we need to clean the face with warm water.
Setting spray is extremely needed for oily skin. After completing makeup, spray your face.
Before putting on makeup, the oilskin people should apply a lighter moisturizer that hydrates without being oily. They can use a light serum. Never forget to use oil-free sunscreen.