Causes of premature aging skin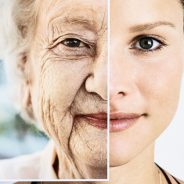 As we get older, our body's interior processes such as the cell of skin yield to the recovery process work slowly and take more time to recharge. There are many symptoms of aging such as wrinkles, fatigue. If all of these happen earlier than expected, it is called premature aging. Aging affects on skin mainly on the face badly. There are various effects of aging skin. 1. The first thing which we can easily notice wrinkles on the face .2. Another important sign of aging is fine lines. As the elasticity of the skin reduces, skin becomes less firm and creates a wrinkle. 3. Some internal factors are held responsible for premature signs of aging. At a young age, the skin has a strong connection between the layers that permits moisture and nutrients to be delivered to the layers. But over time the connection and systems work slowly. 4. If estrogen releases decreasingly, it becomes the reason for premature signs of aging. 5. Sometimes genetics becomes the sole responsible for prematurely aging skin.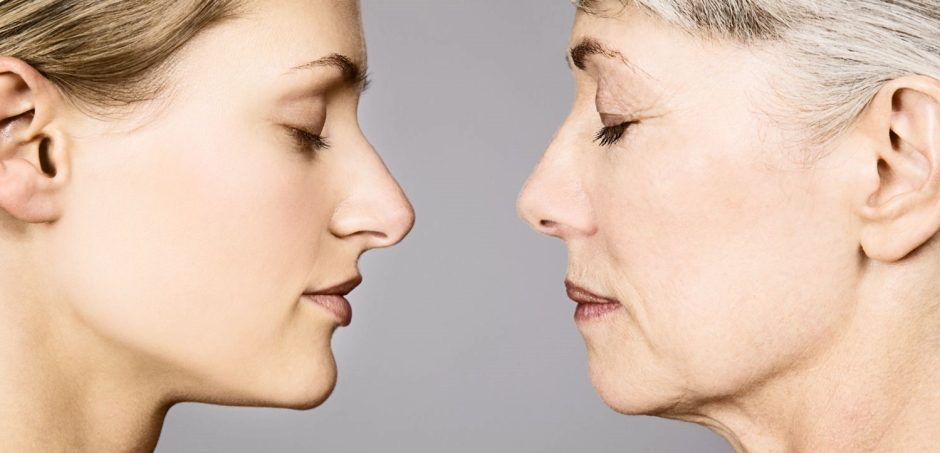 There are many causes of premature aging skin. Now we are going to discuss them briefly.
Causes of premature aging skin:
The toxic elements in cigarettes expose skin to oxidative stress. That ultimately becomes the reason for wrinkles, signs of premature aging.
Various lifestyles can become a reason for prematurely aging skin. Sound sleep gives the human body a chance of being refreshed. Poor sleep quality can be a reason for premature signs of aging.
Drinking alcohol dehydrates the human body. Over time this dehydration expedites the premature signs of aging. People should stay away from food that is high in sugar or salt. It can be a reason for aging.
Apart from that, stress, polluted environment are other important reasons for prematurely aging skin.
There are several ways to reduce premature skin aging. Now we explain these briefly here.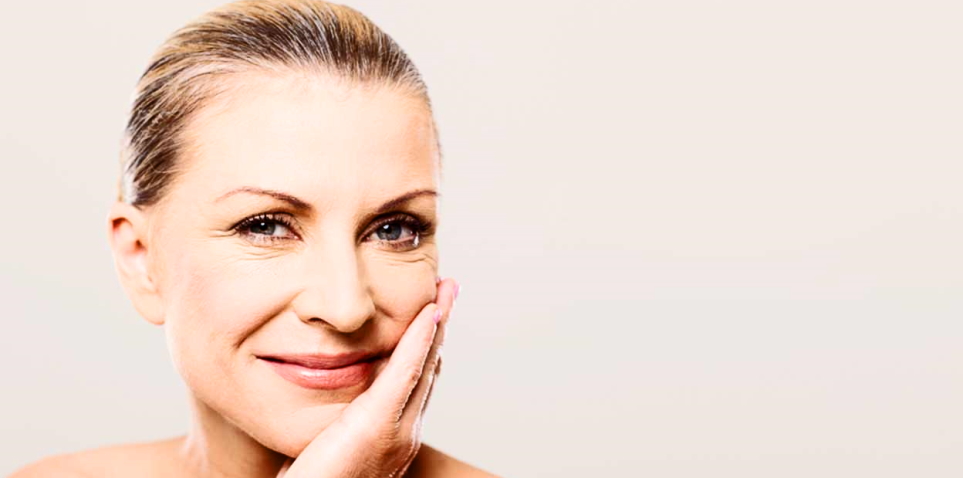 How to prevent premature skin aging:
We should restrict ourselves from excessive alcohol consumption. Since smoking also expedites the age of skin, we need to stop smoking as early as possible.
We need to consume a healthy and balanced diet. Many studies suggest that people should consume a lot of fresh vegetables, fruits. Drinking plenty of water is extremely needed to stop premature signs of aging.
To stop premature signs of anti-aging, people need to take care of their skin such as applying moisturizer regularly, and cleaning their face two times a day while sweating. Apply good quality sunscreen while going outside.
Do exercise regularly as yoga, meditation keeps you away from worry, anxiety. That ultimately reduces premature skin aging.