Ways to wear wigs for beginners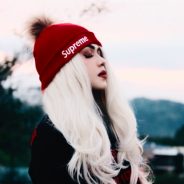 Wigs are one of the most significant things which potentially signify the fashion statement of a beginner. But, a wig has to be utilized in such a way that the best display of fashion can occur. There are certain ways to wear wigs for beginners.
How to wear wigs if you are a beginner:
Several ways of wearing wigs for beginners are explained in the following. The main target of wearing a wig is to make a wig look natural.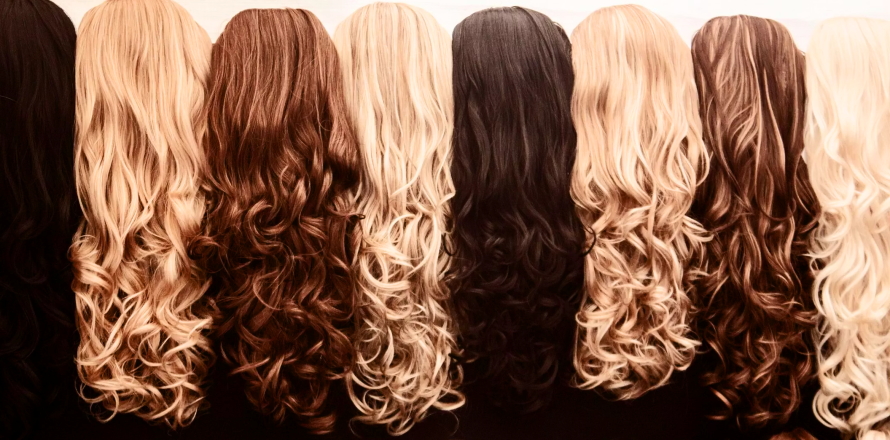 The first and foremost thing before wearing a wig is the use of a wig The usefulness of a wig cap is vivid as it protects the natural hair from outside harm at the time of wearing a wig. You have to keep your hair as flat as possible to fit the wig naturally to your hair. The foundation of the wig is very important as it is the only thing that will hold your wig in real-time. There are various types of wig caps. One should use the wig cap as per choice. It is recommended to use a nude wig cap or skin color cap to make the wig much more natural.
Another important way to wear a wig for beginners is to apply a powder that is identical to your skin tone to the wig cap. It is suggested to use such a powder that won't be oxidized.
Another guide to wearing a wig is to place the wig properly in the head. If your hair is braided, twisted, or molded, it is advised to place the wig at the beginning of your head.
One of the most important tips for wearing a wig for a beginner is to find out the proper portion of the head you want to cover up with. You have to adjust the wig as per your requirement.
To give your look a natural one you should put down the baby hairs of your wig.
Applying foundation powder in the gaps between the natural hair and the wig will definitely eliminate the unrealistic element of your hair.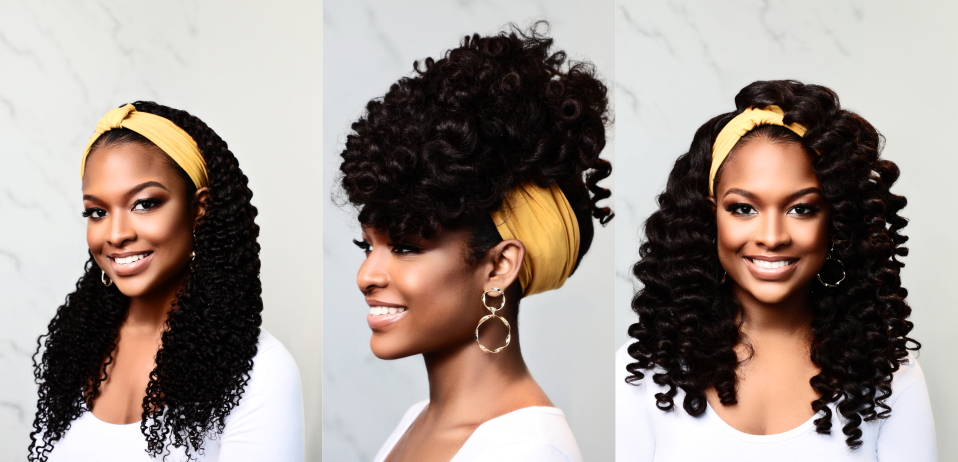 Security of the wig:
It is very much important to secure your wig at the time of wearing the same. Your wig can be secured by using various sprays or glues. It is recommended to use quality chemicals that can be removed easily.