Tips for maintaining your brows at home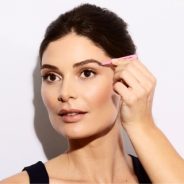 Many women do not give importance to shaping eyebrows. They are reluctant to take care of their eyebrows. If anyhow they are not able to go to the parlor, their eyebrows remain not being shaped. Many working professionals, busy women hardly get time to go to the salon. For this, we are here to give tips for maintaining your brows at home.
Guidance of maintaining brows at home:
At first, you need to make sure that all the necessary tools for maintaining eyebrows are available at home. Initially, you need to have a pair of tweezers. It can grab the eyebrow hair from the root so that it cannot break from anywhere. The craft scissors should not be used for trimming because it does not serve the purpose efficiently.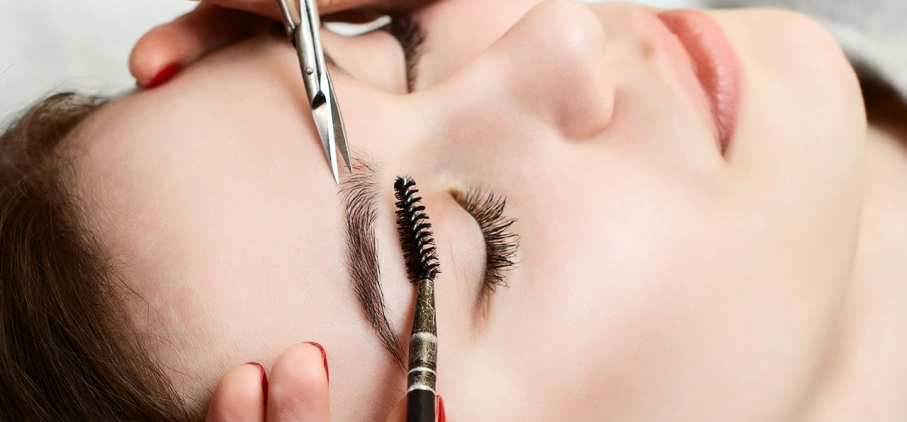 Focus on the direction while you are tweezing. Most of the women do a common mistake is to pluck hairs in the wrong direction while tweezing at home. If you feel that you have overplucked on one brow, you should not focus on making others similar.
To get well-shaped eyebrows at home, you need to let them grow in their way.
How to groom your eyebrows at home:
If you want to properly groom your eyebrows at home, you need to follow some tips.
Tweezing is the crucial thing for grooming your eyebrows properly at home. But all of us know about the pain of tweezing. For this reason, after having a hot shower, one can pluck eyebrows with tweezers.
Some rules are needed to follow for getting well-shaped eyebrows. For this, align the brows based on the shape of the face before plucking eyebrows.
Always tweeze your eyebrows in a good lighting room.
It is very important to tweeze the eyebrows in the hair growth direction.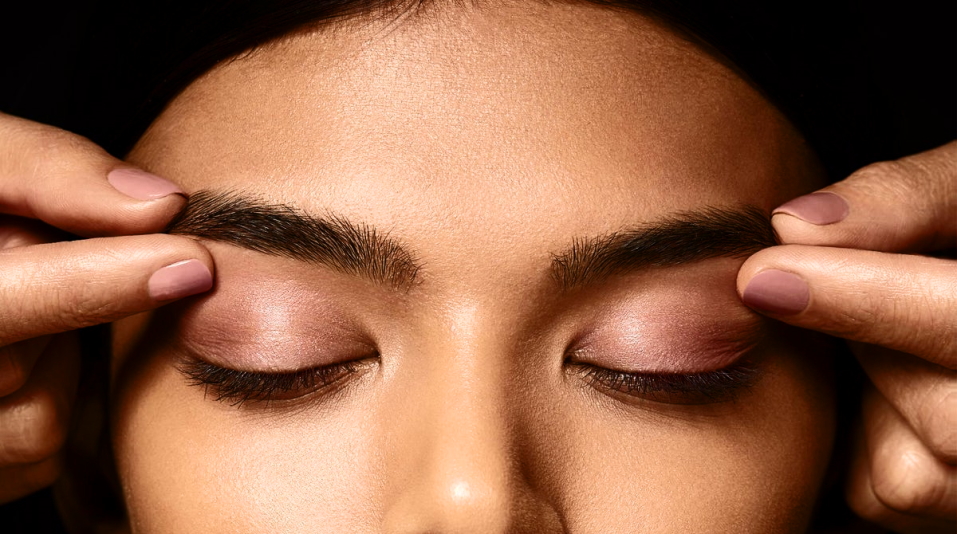 Plucking eyebrows with a magnifying glass at home is the wrong idea. Instead of that, one can use a simple mirror.
One can use a highlighter below the arch and cover it along the end of the tail. This will elevate brows.
To get a fresh look at eyebrows, one can use small scissors for trimming the eyebrows. But experts recommend using the nose-trimming tool to give a perfect look to your eyebrows.
Keep your eyebrows area healthy
Brows are near the sensitive eye area. For this reason, tinted brow mascara should be used for keeping up with the color. These are the ways to maintain your brows between appointments.