Rules of wearing anklet bracelets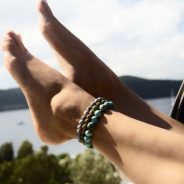 An Anklet bracelet is a stunning ornament for women. If you have already purchased many, you are lucky. But if you do not buy any anklet bracelets then it can be said that you get many reasons for purchasing this jewelry. Because women can wear it with any type of outfits such as saree, western dresses. But before purchasing them, we need to know about the rules of wearing anklet bracelets. For this reason, we are here guided to wearing ankle bracelets.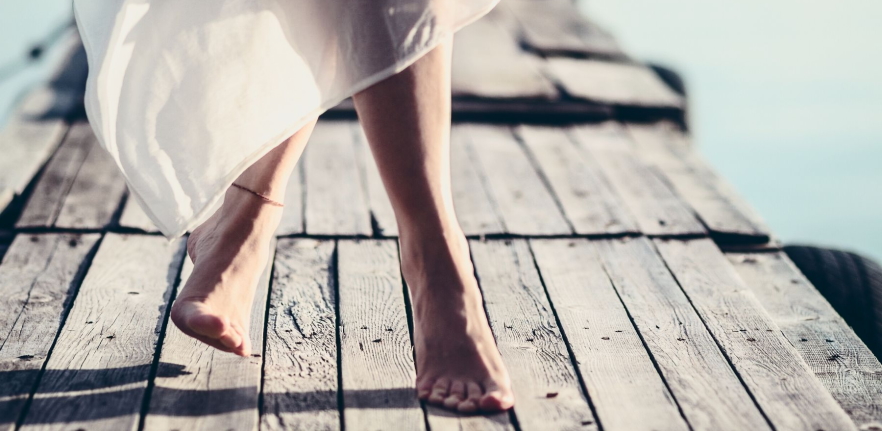 How to choose the anklet bracelets:
Many women are confused about wearing anklets to the right or left anklet. But it can be said that it does not matter at all.
After selecting the anklet, all attention is shifted to positioning the anklet. That means women should prefer to wear anklets on bare legs. If someone wears a bracelet on top of anything, it is not going to be the right thing.
Some mature women choose to wear luxurious yellow metal anklet bracelets. Silver bracelets can be a good choice for young ladies. Many like to wear double anklets to look If your anklets are thick enough, you can try multiple anklet bracelets. Many stylish women like to wear beaded anklet bracelets at the beach or pool. Charm anklets rock with any kind of outfit. Charm bracelets are very much popular among women nowadays. Women should wear this jewelry based on occasion, skin tone, personality. That means women should choose that jewelry that goes well with their personality.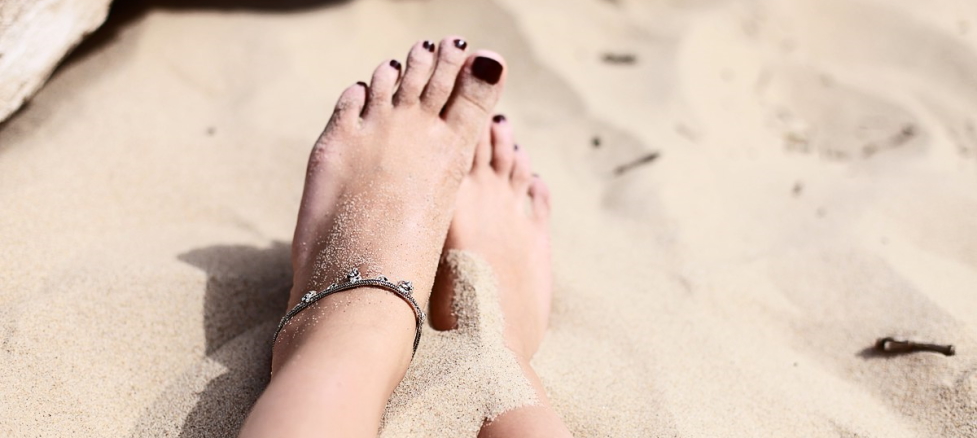 These ankle bracelet etiquettes are given here to give you the right idea about choosing jewelry. The most important thing that you need is confidence. You should be confident about your ornaments. After all, you have to carry yourself in front of the whole world.