Styling tips to wear a trench coat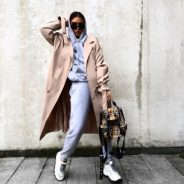 Are you confused about wearing a trench coat this season? A trench coat is one of the garments that can be available in anyone's wardrobe. You do not know when the right time for trench coat outfits is. Sometimes you find boredom in wearing a trench coat and for this reason, we are here to give some styling tips to wear a trench coat that gives you a stylish and refreshing look.
Ways to wear a trench coat:
This matter is important when we talk about the ways to wear a trench coat for a woman. Women should not have too wide shoulders and sleeves are not too much in length. It can be said that body shape matters a lot when wearing a trench coat.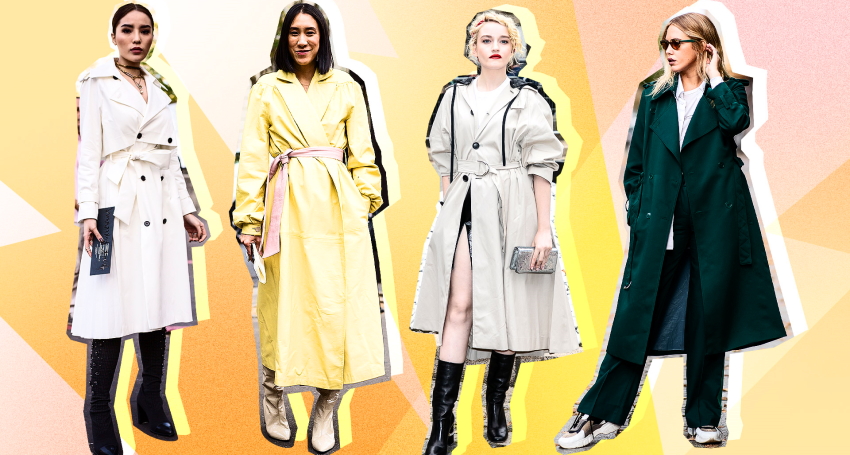 If you want to wear a cute dress and display it, you have to make sure that you tie the coat's belt in the back. It will be the best trench coat street style.
Wearing a colored trench coat is one of the best ways to put on a trench coat. You should try a numerous colored trench coat instead of sticking just basic beige color.
If You are short, you can try an oversized trench coat. As the stylish experts recommend that wearing an oversized coat with a high heel can be rocking with short-height women.
If you want to wear a trench coat in the evening, you can try the trench coat's fabric look.
If you go out on a rainy day, wearing a trench coat with leather leggings and a pair of riding boots can be a saver for you.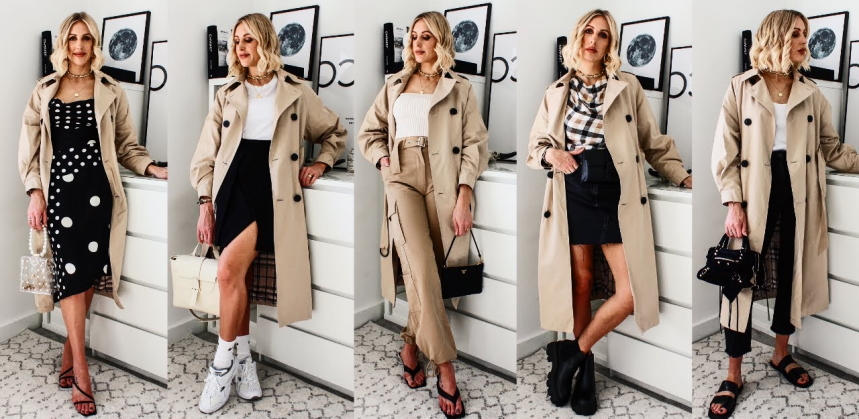 There are various types of trench coats available in the market. These are a short trench coat, medium-length trench coat, and full-length trench coat. Among all of these 3, the medium trench coat is the common outfit for women. It can suit any type of body size such as tall, slim, curvy, or regular height. Even petite girls can try this confidently. But it can be said that a short trench coat can be the best choice for petite women. Because it cannot shorten her legs. But tall women should avoid this type of outfit. The full-length trench coat covers the area below the knee to ankle length. Tall women can go for it. Shorter girls should not also hesitate to give this outfit a try as it works well for them also.
Women should try a single-breasted trench coat as the double-breasted trench coat shows the chest area broadly. Men can opt for it easily.