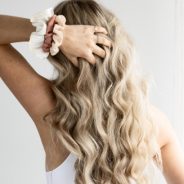 We know that the heat of summer can be a severe factor for some. However, heatless curls are a great way to get those long, healthy-looking waves without heating your hair and causing damage. We'll show you how to create these gorgeous, natural curls using only your fingers.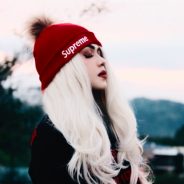 Wigs are one of the most significant things which potentially signify the fashion statement of a beginner. But, a wig has to be utilized in such a way that the best display of fashion can occur. There are certain ways to wear wigs for beginners.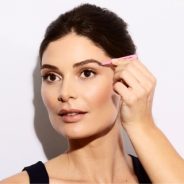 Many women do not give importance to shaping eyebrows. They are reluctant to take care of their eyebrows. If anyhow they are not able to go to the parlor, their eyebrows remain not being shaped. Many working professionals, busy women hardly get time to go to the salon. For this, we are here to give tips for maintaining your brows at home.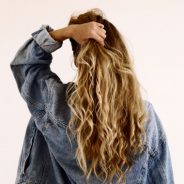 Hair enhances the beauty of a woman. It can be said that hair is the crowning glory. Many women desire a head full of hair. But nowadays it is seen that many women even from a younger age are suffering from hair loss. There are various causes of hair loss in women. Now we are going to discuss them briefly.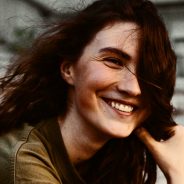 If you have thick hair and you are confused about hairstyles for thick wavy hair, we are here to give you some haircut tips for wavy hair.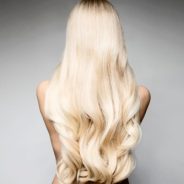 None can deny that blonde hair color gives an amazing look. For this reason, many women like to do this hair color. Here we are going to discuss several blonde hair color ideas that can suit anyone.